Pro Life Ministry
At Ss. Peter & Paul Roman Catholic Church we are committed to providing as much information on Pro-Life as possible.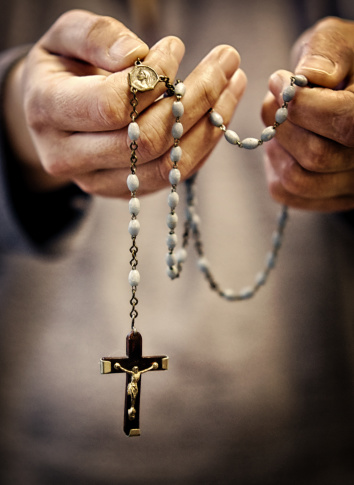 Please join us every First Saturday of every month at 4:30pm to pray the Rosary for the protection of life from conception to natural death.
If you cannot physically join us for this special Rosary, please click one of the following links to join us virtually.
See our 2021 Life Chain pictures under the "Pictures" tab.