Upcoming Events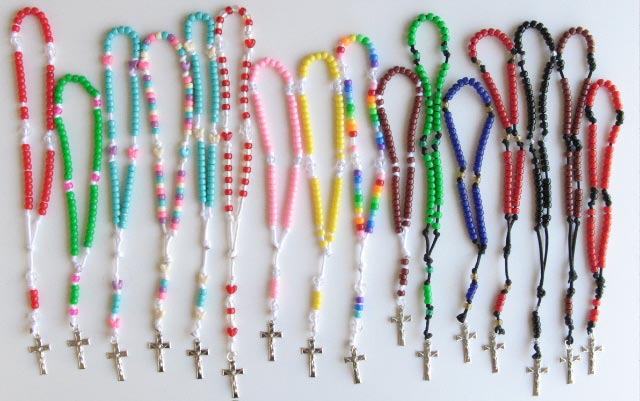 ROSARY MAKING
Our Rosary Making Group welcomes your helping hands.
Please come and help make rosaries with us on Sunday, February 25th, in our Parish Hall any time between the hours of 8:30am - 12 noon. Bring the entire family, no skills necessary. Visit our Facebook page to see the fun!
~~~~~~~~~~~~~~~~~~~~~~~~~~~~~~~~~~~~~~~~~~~~~~~~~~~~~~~~~~~~~~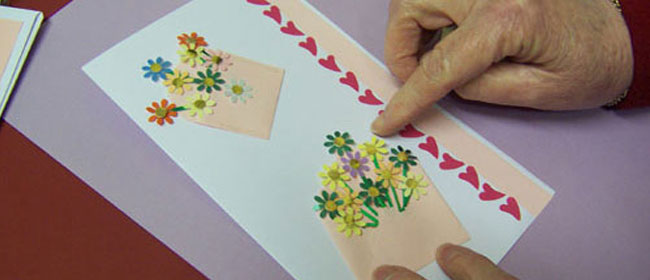 CARE CARD MINISTRY
This ministry's purpose is to spread comfort to our ill parishioners and to people who are in local nursing homes by crafting homemade cards. This concept can also be applied to those who have had a loss of some kind in their family. This will be an opportunity as a group to use our creative talents and share our gifts with others while bringing comfort and joy to many. Everyone is welcomed to join the ministry whether or not you have ever made cards before. We will help you learn how to create the cards. Sponsors and members are needed to help to spread comfort. Mark your calendar, the next meeting will be Wednesday, February 28th, at 7 pm in the Religious Ed Building. All those interested, from crafters to sponsors, are encouraged to attend. Questions/comments/suggestions, please contact Teal @ 201-400-7401 or MaryAnn @ 908-246- 5900. Looking forward to seeing you.
~~~~~~~~~~~~~~~~~~~~~~~~~~~~~~~~~~~~~~~~~~~~~~~~~~~~~~~~~~~~~~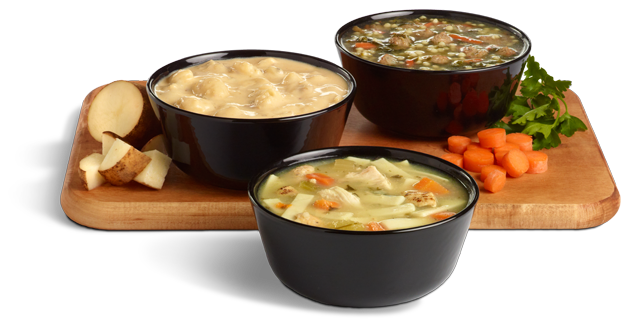 S O U P S A L E
Our Rosary Making Group is selling homemade soup to raise money to make and ship handmade Rosaries around the world.

24 oz containers of soup is only $6.

Order Chicken Noodle, Creamy Potato, or Bean & Barley.

All pre-paid orders are due by Sunday, February 18th. Order forms can be found in the back of our church. Distribution will take place the following week, February 24/25 after all Masses in our Parish Hall.
~~~~~~~~~~~~~~~~~~~~~~~~~~~~~~~~~~~~~~~~~~~~~~~~~~~~~~~~~~~~~~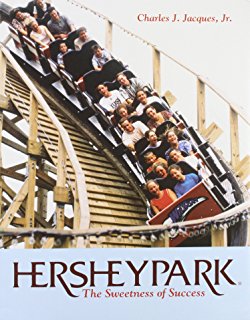 Hershey Park Discount Tickets
Discount tickets for Hershey Park are now available for purchase through Ss. Peter & Paul Church.
The price for a regular ticket is $66.95 per person.
Our discounted price is $33.00 per person (all ages 3+).
The tickets are good for 1 day in the park and can be used any time the park is open from
April 27, 2018 - September 30, 2018.
You can also use the tickets for "Hershey Park Preview". Hershey Park Preview is using your tickets the night before, 2 1/2 hours before the park closes. Then you use the tickets the next day of your visit. Parking is a separate cost of $15.00. (If you are using the "Preview" option the night before be sure to mention that as you are parking.)

ALL PRE-PAID TICKET ORDERS ARE DUE IN BY MARCH 18TH.

You can find the order forms in the back of church or you may download here.
Any questions please contact the church office
at 908-637-4269.
~~~~~~~~~~~~~~~~~~~~~~~~~~~~~~~~~~~~~~~~~~~~~~~~~~~~~~~~~~~~~~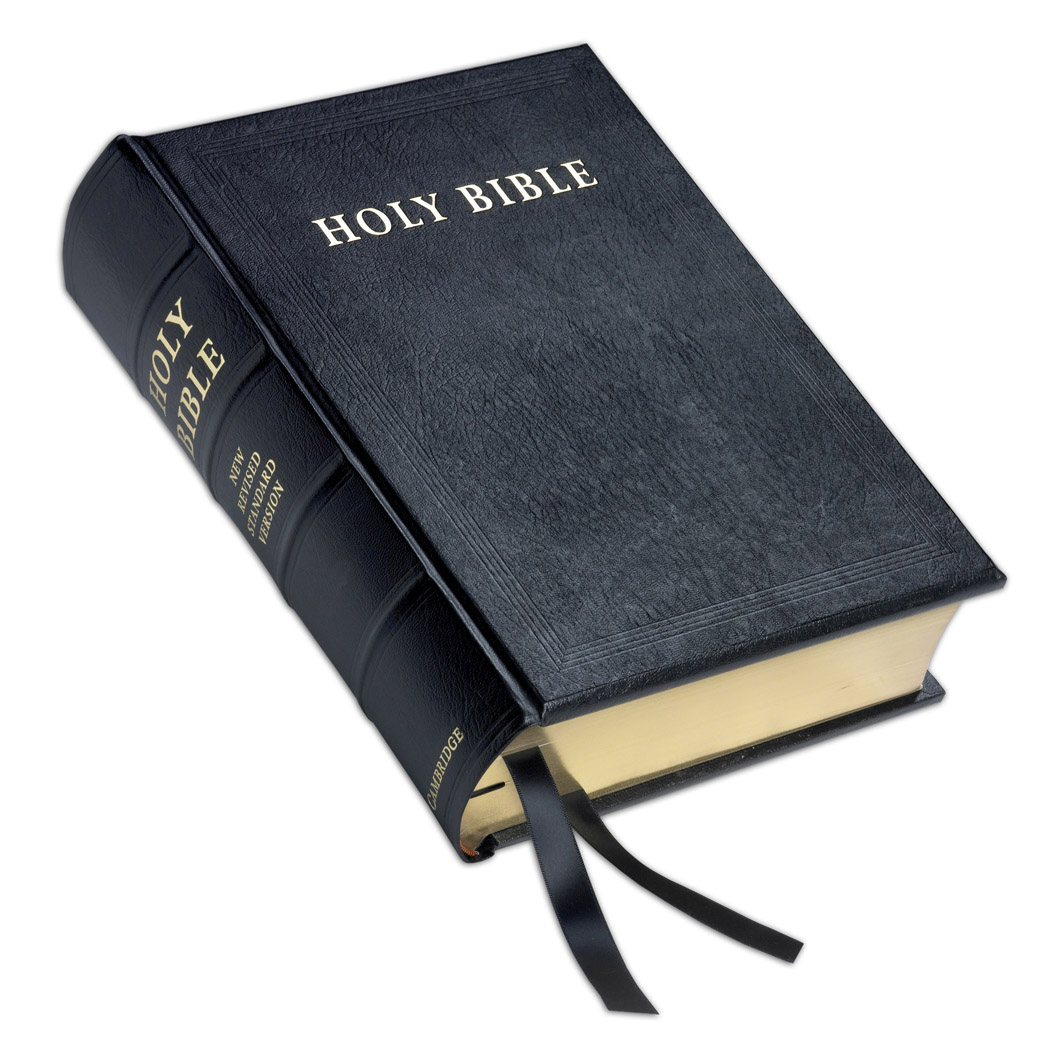 NEW BIBLE STUDY
A new bible study will be starting just in time for Lent. It is called "Fulfilled". Fulfilled explores the biblical roots of the Catholic Faith. It uncovers God's consistent design for our worship of Him and His relationship with us. Our first gathering will be Wednesday, Feb 21st, at 7:00pm. We will meet in the Religious Ed Building. Any questions or concerns call Mary Ann @ 908.246.5900.
~~~~~~~~~~~~~~~~~~~~~~~~~~~~~~~~~~~~~~~~~~~~~~~~~~~~~~~~~~~~~~