Upcoming Events
WOODEN SIGN FUNDRAISER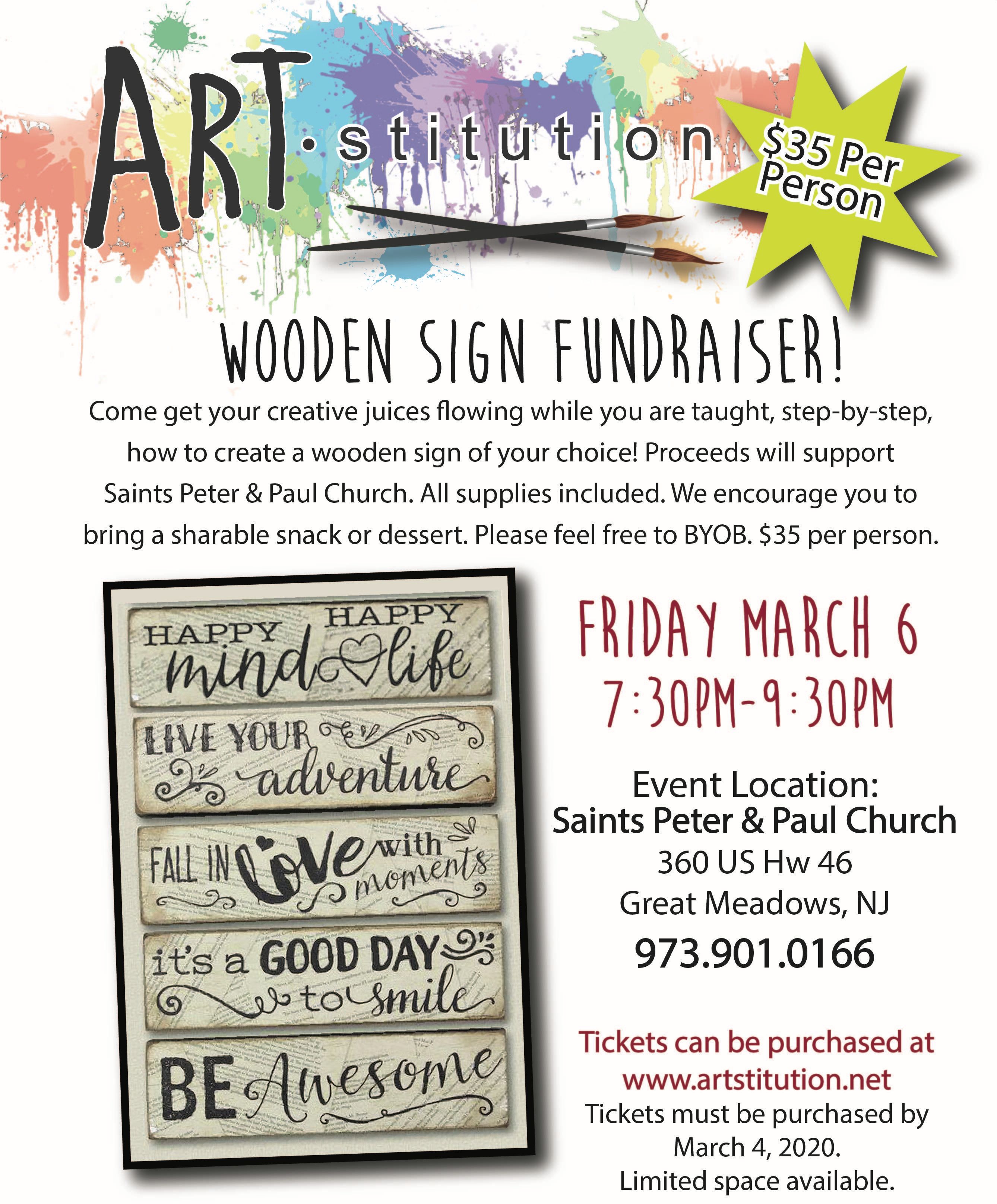 ~~~~~~~~~~~~~~~~~~~~~~~~~~~~~~~~~~~~~~~~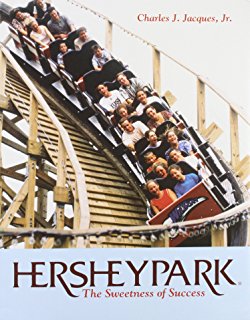 Hershey Park Discount Tickets
Discount tickets for Hershey Park are now available for purchase through Ss. Peter & Paul Church.
The price for a regular ticket is $74.80 per person.
Our discounted price is $38.00 per person (all ages 3+).
The tickets are good for 1 day in the park and can be used any time the park is open from
May 1, 2020 - September 27, 2020.
You can also use the tickets for "Hershey Park Preview". Hershey Park Preview is using your tickets the night before, 2 1/2 hours before the park closes. Then you use the tickets the next day of your visit. Parking is a separate cost of $20.00. (If you are using the "Preview" option the night before be sure to mention that as you are parking.)

ALL PRE-PAID TICKET ORDERS ARE DUE IN BY MARCH 15TH.

You can find the order forms in the back of church or you may download here.
Any questions please contact the church office
at 908-637-4269.
~~~~~~~~~~~~~~~~~~~~~~~~~~~~~~~~~~~~~~~~~~~~~~~~~~~~~~~~~~~~~~