Upcoming Events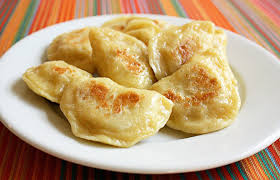 PIEROGI SALE
All pre-paid orders are now being accepted for Pierogi. One dozen frozen Pierogi is only $7 per dozen. Your choice of potato/cheese, OR mushroom, OR sauerkraut & mushroom, OR meat. All orders must be in by
Sunday, November 17th
with a pick up date of the weekend of
November 23/24th
after all Masses in our Parish Hall. Drop off all order forms with payment in the clear box marked Pierogi.
~~~~~~~~~~~~~~~~~~~~~~~~~~~~~~~~~~~~~~~~~~~~~~~~~~~~~~~~~~~~~~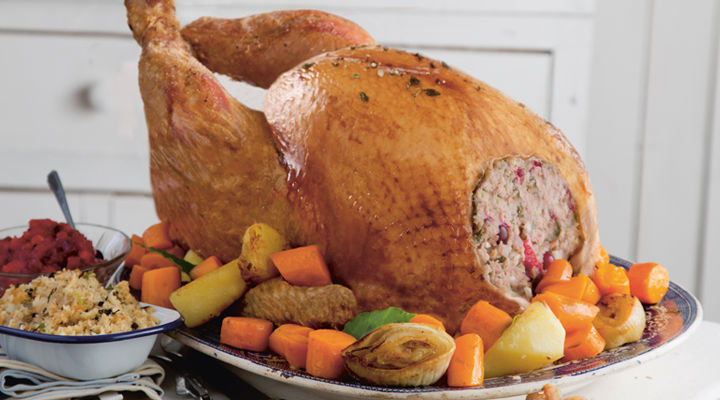 THANKSGIVING DONATIONS
Thanksgiving, A Time for Reflection
Thanksgiving is a time to give God thanks for the many blessings in our lives. This is also the time to remember others less fortunate. Our Outreach Program will be collecting the following items for Thanksgiving Baskets until Sunday, November 24th:
canned--tuna/chicken/veggies/fruit, boxed/bagged cereal, oatmeal, mac n cheese, peanut butter, jelly, coffee, tea, pasta, pasta sauce, crackers, cookies, soup, broth, rice, side dishes, instant potatoes, canned yams, boxed/bagged stuffing, cranberry sauce, apple sauce, vegetable oil, cake mix, frosting, pancake mix, syrup, shampoo, soap bars, kitchen dish soap, laundry soap, dryer sheets, toothpaste, toothbrushes, TURKEYS. Please call ahead to arrange turkey drop offs (908-637-4269). Shop Rite food cards are also accepted.
All donations can be brought to the church and left in/near the tan barrels in the back. If you know a family in need please contact the church office at 908-637-4269. All calls will be kept confidential.
~~~~~~~~~~~~~~~~~~~~~~~~~~~~~~~~~~~~~~~~~~~~~~~~~~~~~~~~~~~~~~