Upcoming Events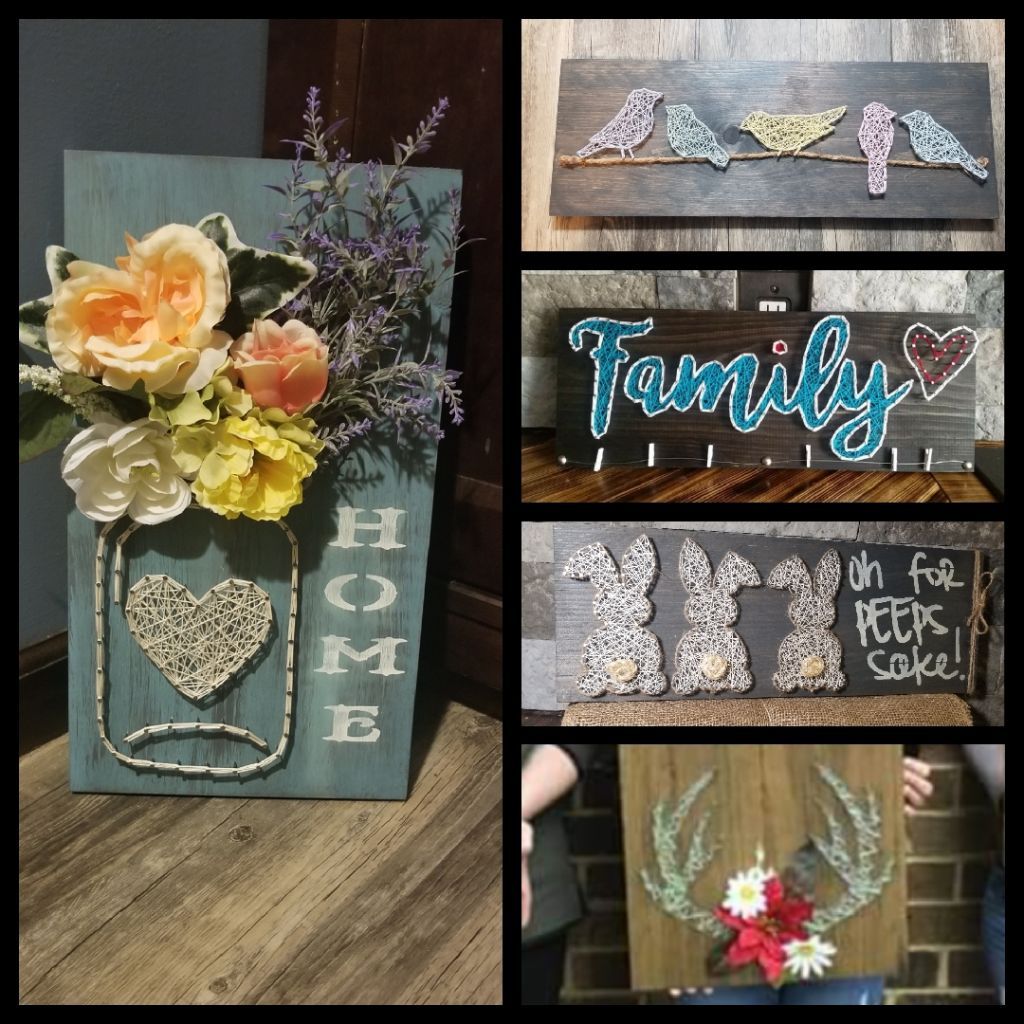 S T R I N G A R T
SAVE THE DATE
Friday, March 15, 7:30p - 10p
Need a girl's night out? We're here to accommodate!
You are invited to join us in dabbling in string art for a church fundraiser! $35 per person, BYOB and a snack if you wish.
See the five project options to choose from above - it's easy and fun to do!
RSVP by Sunday, March 10th to Susan Sterphone at
908-507-6399.
~~~~~~~~~~~~~~~~~~~~~~~~~~~~~~~~~~~~~~~~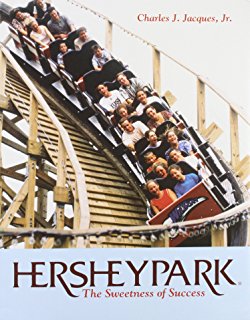 Hershey Park Discount Tickets
Discount tickets for Hershey Park are now available for purchase through Ss. Peter & Paul Church.
The price for a regular ticket is $68.95 per person.
Our discounted price is $33.50 per person (all ages 3+).
The tickets are good for 1 day in the park and can be used any time the park is open from
May 3, 2019 - September 29, 2019.
You can also use the tickets for "Hershey Park Preview". Hershey Park Preview is using your tickets the night before, 2 1/2 hours before the park closes. Then you use the tickets the next day of your visit. Parking is a separate cost of $15.00. (If you are using the "Preview" option the night before be sure to mention that as you are parking.)

ALL PRE-PAID TICKET ORDERS ARE DUE IN BY MARCH 17TH.

You can find the order forms in the back of church or you may download here.
Any questions please contact the church office
at 908-637-4269.