Upcoming Events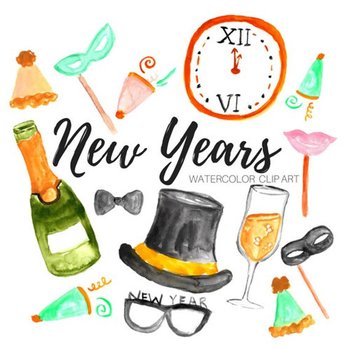 NEW YEAR's EVE Celebration
Please join us at Ss. Peter & Paul Parish Hall on
TUESDAY, DECEMBER 31st at 8pm
for a New Year's Celebration. Tickets are $85 per person. The evening includes: Buffet style dinner, Champagne, Desserts, coffee, tea and a snack after midnight. BYOB!
For reservations please call
908-637-4269 or 551-221-5007
~~~~~~~~~~~~~~~~~~~~~~~~~~~~~~~~~~~~~~~~~~~~~~~~~~~~~~~~~~~~~~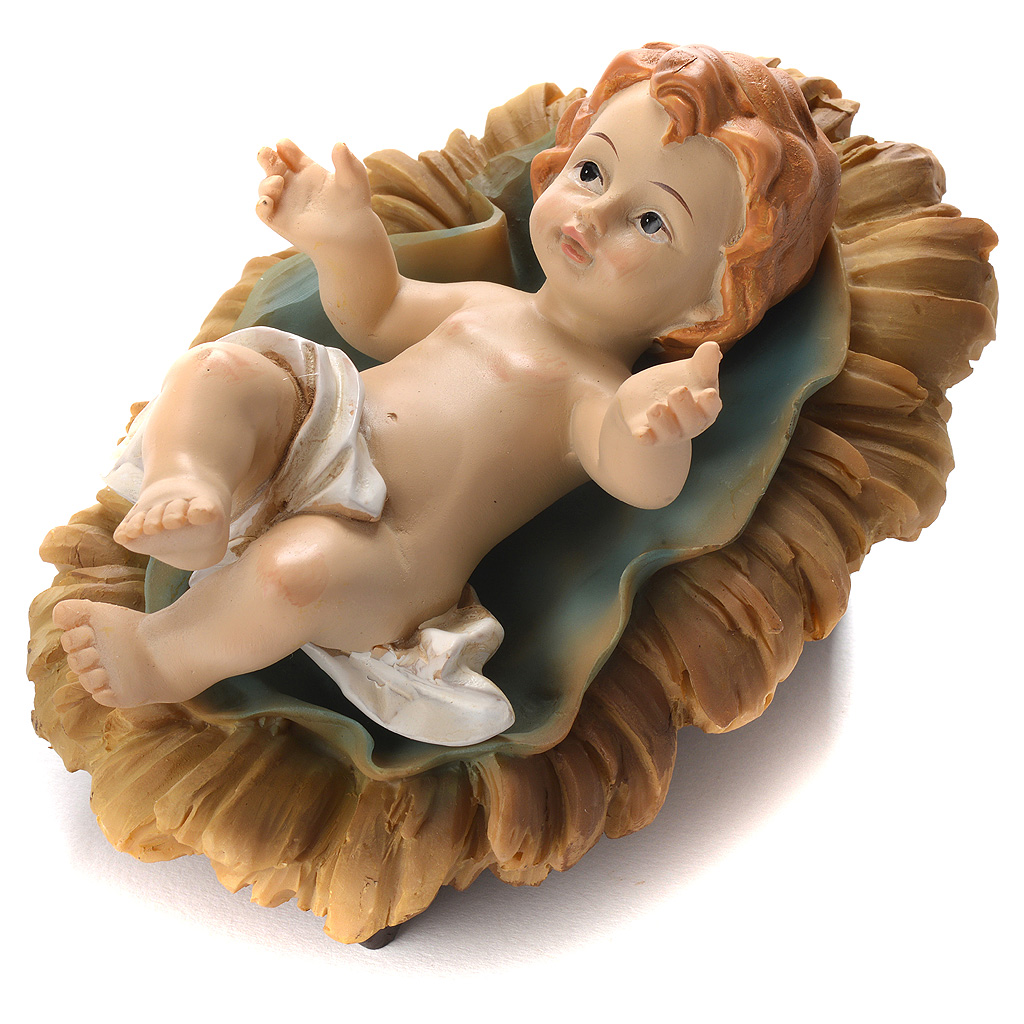 Bambinelli Sunday
Our parish will once again celebrate Bambinelli Sunday during all Masses on the weekend of December 14th and 15th. Pope John Paul II, during his papacy, instituted the celebration of Bambinelli Sunday on the Third Sunday of Adventóa day on which children from Rome bring to St. Peterís Square the figurine of the Christ Child from their familiesí Nativity sets. Then, following the Sunday Angelus address, the Holy Father blesses the statues of Baby Jesus which the children will take back to homes to be placed under their Christmas trees. Pope Francis continued the tradition, blessing the statuettes which children brought before him in the Square. Parishes around the world now join in the celebration, encouraging young children to make the connection between the Nativity set at home and the local church where they worship each weekend. So, join us and bring your Baby Jesus to church on the 14th/15th!
~~~~~~~~~~~~~~~~~~~~~~~~~~~~~~~~~~~~~~~~~~~~~~~~~~~~~~~~~~~~~~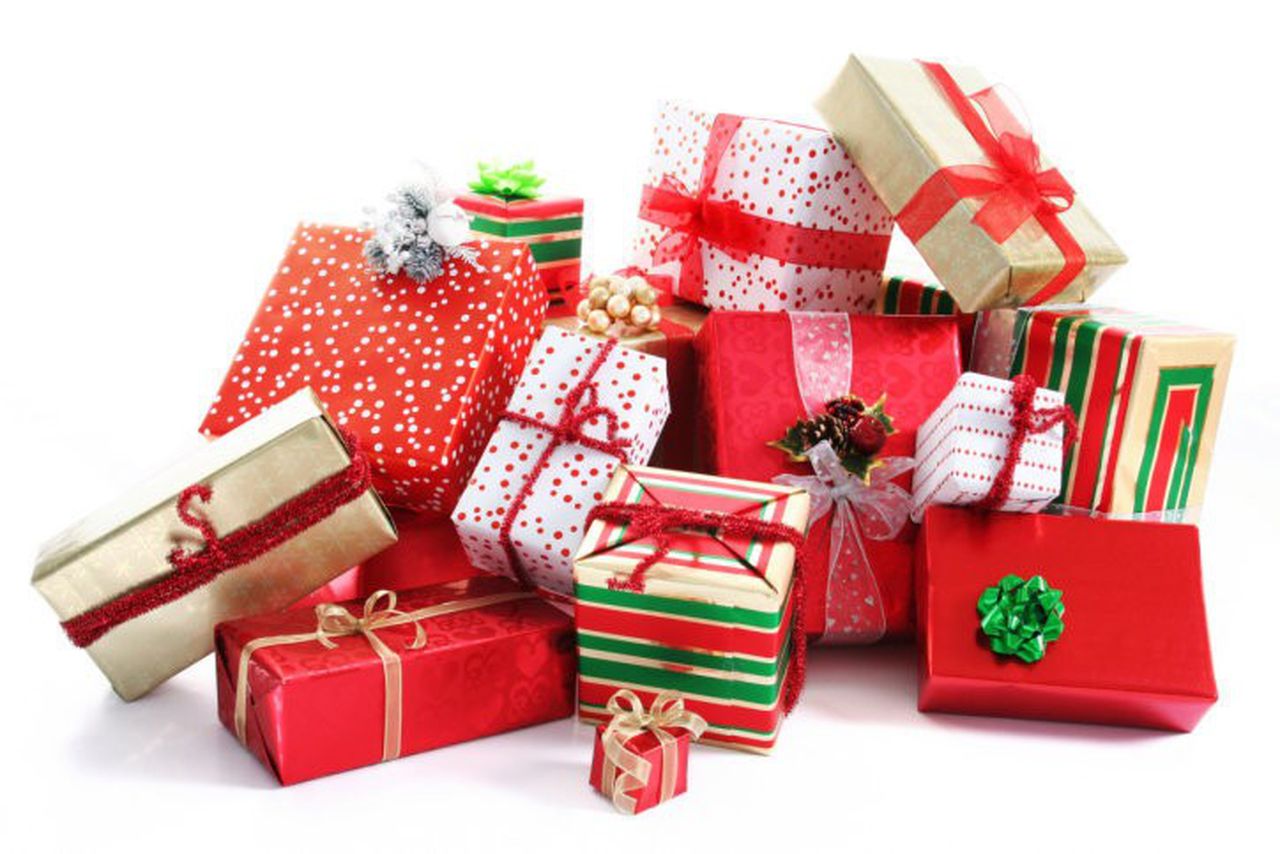 Outreach Giving Program
Look for the tags on our Giving Tree! If you can, please take a tag and shop for the child you selected. Some tags will have suggestions to help you out. All wrapped presents are due back under the Giving Tree on Sunday, December 15th. All presents will be given out on December 17th--it is crucial to return the presents by December 15th. Any questions please call Lisa, our Outreach Director, at 908-343-7831. If you know of a parish family in need please let Lisa know, all calls are kept confidential.